A stallion that needs no introduction. International 1.60m jumper, 4th in the European Championships ridden by Cameron Hanley, sire of 1.60m jumpers and sire of approved stallions
Livello is the Holsteiner son of Limbus and was ridden at 1.60m level by Ireland's Cameron Hanley and later, Sweden's Angelica Augustsson Zanotelli. With Hanley in the saddle, he finished 4th at the FEI European Championships at Windsor Castle in 2009 among many other top results at the highest level.
Limbus
Landgraf I
Ladykiller xx
Sailing Light xx
Lone Beach xx
Warthburg
Aldato
Schneenelke
Alice I
Fier de Lui
Rantzau xx
Violette
Paroschka
Marlon xx
Abeta
Zocka
Ahorn Z
Alme
Ibrahim
Girondine
Heureka Z
Ganeff
Nobida
Biserta
Raimond
Ramzes x
Infra
Lanzette
Mahdi I
Folter
What attributes can Livello bring?
Blood - Size - Quick reflexes – Scope in body and jump - Rideability – Trot and Canter
Livello's progeny
Livello has sired a number of very good Irish performers, most notably the 1.60m Nations Cup performer Lapuccino ridden by Ireland's Michael Duffy, recent winner of the Grand Prix at CSI4* Vejer la Frontera: he also sired 1.60m jumper BEC Lorenzo, ridden by Catherine Tyree, USA. Another well-known ISH by Livello is the Cian O'Connor/Ennisnag-bred ESI Toulouse, produced to 1.60m level by Cameron Hanley. On the eventing front, the Livello-sired Ballinteskin Coopers competed successfully at CCI4* ridden by Daisy Berkeley and Cooley Tanglewood competed at CCI3* ridden by Rose Nesbitt. Approved son Lewine is standing with the Holsteiner Verband and is one of a number of approved stallions by Livello.
Breeding Value Index 2013: Jumping 132 (80% reliability), Dressage 109 (83% reliability).
| | |
| --- | --- |
| Rate | €1400 excl VAT |
| Available | chilled semen |
| Breeder | M. Tolle |
| Studbook | HOLST |
| Birth Year | 1999 |
| Height | 1.70 |
| Colour | grey |
| Genetic Tests | WFFS n/n |
"It is a most remarkable fact that 50 % of his sport horse offspring boast showjumping results at S level [140m-1.50m]"
Holsteiner Verband
"When I rode Livello it felt like he had everything you want in a horse, he was careful, scopey very intelligent and had great rideability and now that I ride Toulouse it feels like he has passed on all these qualities to his offspring."
Cameron Hanley, former rider of Livello
"I love Lapuccino's sire Livello. He passes his own fantastic traits to his offspring: Intelligence, blood, balance, scope and carefulness and I would recommend him to any breeder for their mare."
Michael Duffy, current rider of Lappuccino
"Livello was successful to the highest level in International Showjumping. He was ridden by seasoned professionals and young inexperienced riders to Championship success. This is demonstrating his talent, rideability, scope and carefulness. A great mover at all paces with blood and intelligence."
Gerry Mullins
Subscribe to our channel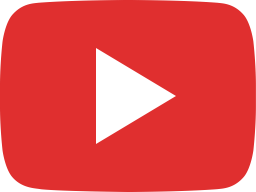 Livello enjoying the field with his best friend Bear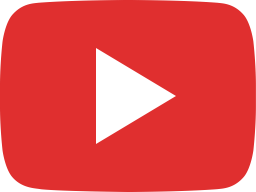 Livello standing at Belmont House Stud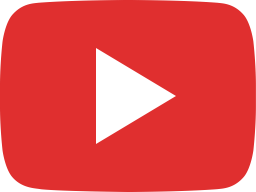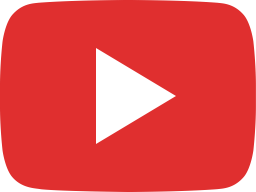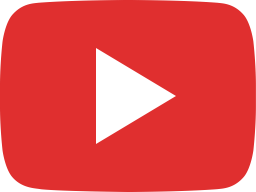 Movie trailer stallions 21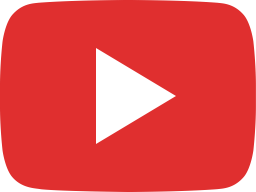 Angelica Augustsson - SIEC Livello - GP Fontainebleau 2013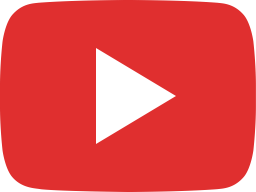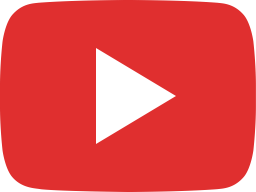 Holsteiner Verbandshengste 2019 - Livello

Want to order Semen?
You can use our online order form