Der Kauf eines Pferdes ist Vertrauenssache. Das Vertrauen und die Zufriedenheit unserer Kunden ist uns sehr wichtig, weshalb wir uns darum bemühen individuell auf die Bedürfnisse unserer Kunden einzugehen, um so das passende Pferd zu finden. Damit wir Sie optimal bei der Suche des zukünftigen Traumpferdes unterstützen können, bieten wir Ihnen die exklusive Gelegenheit uns hier in Irland zu besuchen und bei einem Ferienaufenthalt im Gestüt ihren zukünftigen vierbeinigen Partner kennenzulernen. Während Ihrem Aufenthalt können Sie sich in Ruhe ein Gesamtbild davon machen, wie Ihr potenzielles, künftiges Pferd aufgewachsen ist und ausgebildet wird. So bietet sich Ihnen die Gelegenheit, dass Sie das Pferd in verschiedenen Situationen wie z.B. im Training, im Stall oder im Umgang beobachten können. Oft lernen Sie dabei auch die Familie des Pferdes kennen, da sich all unsere Zuchtstuten, die meisten Hengste und auch ein Grossteil der Nachzucht auf dem Gestüt befinden. Wir haben stets eine Auswahl qualitativ hochstehender Pferde anzubieten. Das Angebot umfasst: Springpferde und -ponies, Vielseitigkeitspferde, American Hunters, Fohlen und Zuchtstuten sowie Freizeitpferde und –ponies.
Auf der folgenden Seite möchten wir Ihnen eine kleine Auswahl unserer aktuellen Verkaufspferde zeigen. Sollte Ihr Traumpferd nicht mit dabei sein, zögern Sie nicht und kontaktieren Sie Andrea Etter. Sie hilft Ihnen gerne bei der Suche Ihres zukünftigen "Irländers".
Her dam Kingstona won the Lithuanian young horse championship. Her sire Ganesh Hero Z is now jumping in international young horse classes and has all the potential to make it to the top. Brianna B suffered an injury and is sold as a future Broodmare.
Mehr erfahren
Subscribe to our channel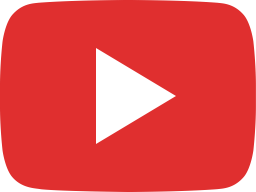 2016 colt by Celtic Hero B Z x Lauryn B (by O-Piloth)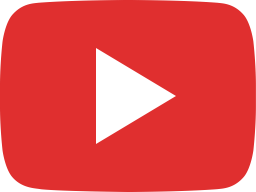 2016 colt by Celtic Hero B Z x Lauryn B (by O-Piloth)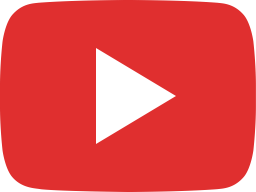 Belmont House Stud Ireland, Youngsters Training, Island www.belmonthousestud.com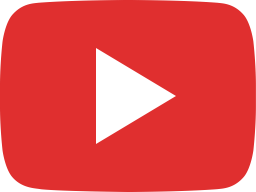 Belmont House Stud Youngsters Training I Orchard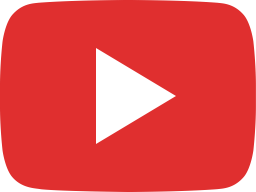 Belmont House Stud Ireland, Youngsters Training II Orchard www.belmonthousestud.com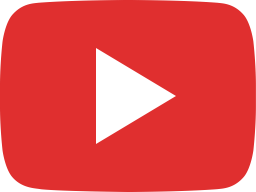 Belmont House Stud Ireland, Youngsters Training III, Orchard www.belmonthousestud.com

Kunden und Besitzer glücklich zu machen ist für uns das Wichtigste. In Belmont gezüchtete Pferde finden ihr neues Zuhause rund um den Erdball und sind erkennbar an ihrem Suffix "B". Wir freuen uns, Ihnen hier eine kleine Auswahl erfolgreicher B-Pferde zu präsentieren.
Sind Sie stolzer Besitzer eines Belmont Pferdes?
Teilen Sie Ihre Erlebnisse und Erfolge mit uns und senden Sie uns Ihre Success Story per E-Mail (kurzer Text und einige Bilder).