Cheval d'obstacles international, père de sauteurs performants jusqu'à 1,60m.
Un étalon qui est toujours prêt à donner le meilleur de lui-même sur les terrains de concours - un attribut qu'il transmet à sa progéniture.
À cinq ans, Stetter a obtenu la 4e place aux Championnats du monde d'élevage de Lanaken et a obtenu des résultats jusqu'à 1,55 m avec la cavalière suisse Claudia Gisler. Stetter est entièrement approuvé par le KWPN et le HSI avec une note de 4* pour ses propres performances.
Manhattan
Burggraaf
Landgraf I
Ladykiller xx
Warthburg
Loanda
Cor de la Bryere
Urbine H
Utopia
Abgar xx
Abernant xx
Karadja
Vonia
Camillus
Lonia
Nicole
Goodtimes
Nimmerdor
Farn
Ramonaa
Zigeunerin
Caletto I
Krokus
Firstlady
Vasco
Gag xx
Jolanda
Brunette
Jasper
Regina
Quels attributs Stetter peut-il apporter ?
Mental - Respect – Moyens – Prestance - Volonté de performance
Produits de Stetter
Stetter a produit seulement quatre poulains avant de débuter sa carrière en compétition, dont le sauteur international d'1,60m Wetter (Peter Wylde et Catherine Tyree USA). Stetterino B, issu de la production irlandaise de Stetter, a obtenu la 2e place lors de la qualification RDS à Ross House et le titre de vice-champion lors des finales de saut en liberté du Dublin Horse Show 2017. Valencia B a terminé à la 2e place du concours de juments HSI à Cavan en 2018. En 2019, Dreampoint B a remporté la qualification RDS pour le saut en liberté des trois ans et CHF Miss Stetter a terminé 4e au Championnat des quatre ans à Balmoral. Casalina B a terminé deuxième à la finale du saut en liberté au CSI Mullingar et a sauté avec succès à la finale du Young Irelander à Millstreet. En 2020, Cherry Wine a été vainqueur ex-aequo du Youngster Tour des quatre ans. Miss Stella a terminé 6e du Championnat des quatre ans du concours Cavan Champions of the Year. Casharee B a été placé dans le GP de CSIYH Chevenez en Suisse. En 2021, Let it B (ex Hot Dakota B) a gagné la Young American Hunter et s'est classé deuxième dans les mêmes championnats au WEF USA.
| | |
| --- | --- |
| Rate | € 700 for first mare, € 600 for second mare, excl VAT |
| Available | chilled semen |
| Breeder | R Hagedoorn |
| Studbook | KWPN |
| Birth Year | 1999 |
| Height | 167cm |
| Colour | brown |
| Genetic Tests | WFFS n/n |
"Stetter has everything that a rider can wish for in a top competition horse; scope, carefulness and a willingness to perform at his best that is second to none!"
Claudia Gisler, former rider of Stetter
Subscribe to our channel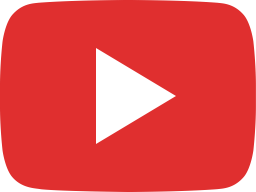 Stetter standing at Belmont House Stud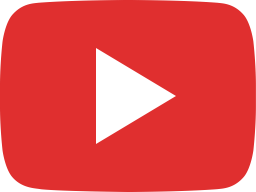 Movie trailer stallions 21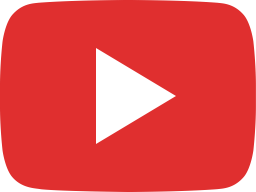 Casharee B (Janis B x Stetter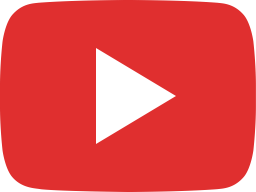 Classic x Stetter colt 2017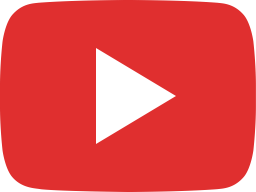 Stetter loose jumping at age 21!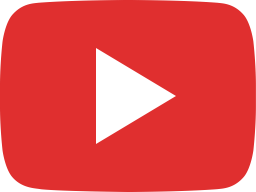 Casalina B by Stetter x Casall 2016 filly competing at CSI Millstreet 19

Vous voulez commander du sperme?
Vous pouvez utiliser notre formulaire de commande en ligne.