Un étalon moderne, respectueux et perspicace avec toutes les qualités nécessaires pour en faire un performeur et reproducteur de qualité !
Par la star Zangersheide Aganix Du Seigneur, issu d'une lignée maternelle aux performances reconnues. Sa mère Lucy in the Sky B a gagné la qualification et a terminé 2ème dans la finale du saut en liberté au CSI Cavan. Couronnée "Cheval suisse de l'année", la grand-mère Wandonga a performé jusqu'a 1,60m et a terminé 3ème derrière l'étalon For Pleasure au GP indoor le plus prestigieux du monde, le CSI Zurich. Mr Quincy B est un propre-frère de Mr Lincoln B vainqueur de la qualification et de la finale du Young Irelander CSI Millstreet 2017, vainqueur des qualifications RDS des trois ans et 4ème du Championnat des quatre ans CSI Cavan 2018, sous la selle de Damien Griffin. En 2018, Mr Quincy B a remporté les qualifications RDS des trois ans en saut en liberté et s'est classé 5e en finale au Dublin Horse Show. En 2019, au CSI Mullingar, Mr Quincy B, monté par Damien Griffin, a remporté la finale des quatre ans et s'est qualifié pour la deuxième fois pour le RDS. Au CSI Cavan, Mr Quincy B a été le vainqueur de la finale préliminaire des quatre ans et a terminé 3ème des championnats. En 2020, en plus de ses tâches d'étalon, Mr Quincy B s'est qualifié pour la finale des cinq ans au Champion of the year de Cavan et, au cours de l'hiver, a participé avec succès à des épreuves internationales de jeunes chevaux en Belgique.
Mr Lincoln B, propre frère de Mr Quincy B, saute maintenant avec succès au niveau CSIYH sous la selle de Christian Ahlmann pour le Studfarm Zangersheide !
Aganix du Seigneur
Ogano Sitte
Darco
Lugano van la Roche
Ocoucha
Ialta Sitte
Avontuur
Insel Sitte
Cadix du Seigneur Z
Chellano Z
Contender
Fayence
Atlanta Sitte Z
Armis de la Cense
Insel Sitte
Lucy in the Sky B
O-Piloth
Epilot
Pilot
Dixi
Itanja
Burggraaf
Etanja
Wandonga
Wandango
Legaat
Kitty-Irene
Elodie
Musketier
Anita
Quels sont les attributs que M. Quincy B peut apporter ?
Galop - Puissance - Moyens - Réflexes rapides - Maniabilité - Taille
La progéniture de Mr Quincy B
La première génération de poulains de Mr Quincy B est née en 2020, ils ont de la prestance, sont athlétiques et modernes, et possèdent un galop et un trot au-dessus de la moyenne.
| | |
| --- | --- |
| Rate | € 1000 |
| Available | Frozen semen |
| Breeder | Etter Sportpferde AG, Offaly |
| Studbook | ISH |
| Birth Year | 2015 |
| Height | 172 cm |
| Colour | chestnut |
| Genetic Tests | WFFS n/n |
"An exceptional young stallion out of an exceptional damline. Mr Quincy B has it all to become a top sport horse and has the genetics to breed horses for the top sport."
Luc Henry of Stud Hero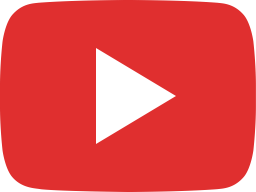 Mr Quincy B winning 1.40m 7 year old final at MET Oliva ridden by Constant van Paesschen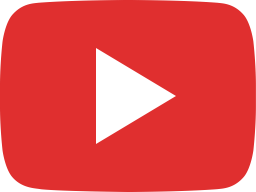 Mr Quincy B foal out of Celtikha Hero (by Celtic Hero B Z x Kassander van't Roosakker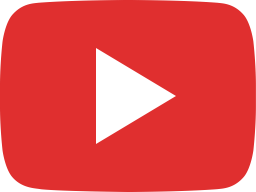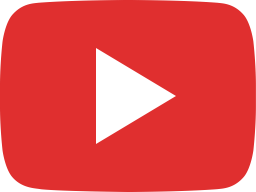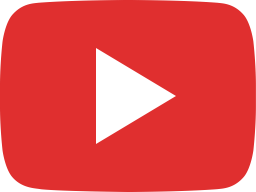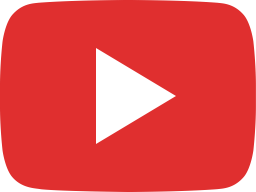 Vous voulez commander du sperme?
Vous pouvez utiliser notre formulaire de commande en ligne.