Top performance blood on both sides!
By the legendary "Comme il Faut" from one of the finest damlines, the line of Usha van't Roosakker. Tip Top van't Roosakker's sire needs no introduction, Comme il faut competed - and bred horses successful at the highest level.
Kassandra van't Roosakker, Tip Top's dam is also full sister to Zangersheide's Kassander van't Roosakker and Kent Farrington's 1.60m jumper Kaprice.
Comme Il Faut
Cornet Obolensky
Clinton
Corrado I
Urte
Rabanna van Costersveld
Heartbreaker
Holivea van Costerveld
Ratina Z
Ramiro Z
Raimond
Valine
Argentina Z
Alme
Heureka Z
Kassandra van't
Roosakker
Echo van't
Spieveld
Heartbreaker
Nimmerdor
Bacarole
Tequila van Spieveld
Capital
Quina van Spieveld
Electra van't
Roosakker
Carthago
Capitol I
Perra
Atoucha van't
Roosakker
Darco
Usha van't Roosakker
What attributes can Tip Top bring?
Quick reflexes – Blood – Scope – carefulness – top genetics
Tip Top van't Roosakker's progeny
2022 is Tip Top van't Roosakker's first season at stud.
| | |
| --- | --- |
| Rate | € 900 first mare, € 800 second mare |
| Available | chilled semen |
| Breeder | Marc Kluskens & Luc Henry |
| Studbook | BWP |
| Birth Year | 2019 |
| Height | 166 cm |
| Colour | chestnut |
| Genetic Tests | |
Tip Top Van't Roosakker is a modern Stallion who has an exceptional vital energy: he has a lot of blood and is very careful. He comes from one of the best damlines in the world and his sire "Comme Il Faut" is proving to be a first-class breeding stallion. Tip Top is the ideal stallion to develop and improve your breeding program.
Luc Henry - Stud Hero
Subscribe to our channel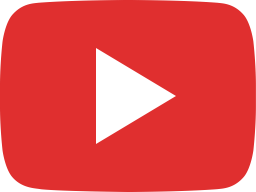 Tip Top van't Roosakker wins at the Mayo/Roscommon breeders event!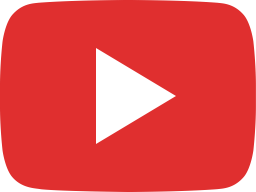 Tip Top van't Roosakker standing at Belmont House Stud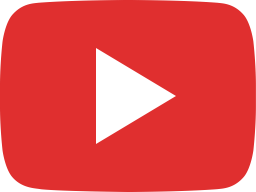 Want to order Semen?
Complete our order form to process your order quickly!