An intelligent, modern and attractive athlete that always wants to win!
Celtic Hero B Z has an excellent balanced canter and great ridability. He is very careful, positive-minded and he breeds impressive foals with a lot of presence and exceptional temperament. His sire Calikot Hero is competing successfully in USA, whilst his dam Cricket Z is a full sister to a 1.40m jumper and dam of, amongst others, Okey Dokey B.
Calikot Hero
Ogano Sitte
Darco
Lugano van la Roche
Ocoucha
Lalta Sitte
Avontuur
Insel Sitte
Tulika Hero
Nabab De Reve
Quidam de Revel
Melodie en Fa
Ulika
Caletto II
Fangelika
Cricket Z
Caretano Z
Caretino
Caletto II
Isidor
Bravo
Reichsgraf
Ofarim
Fool's Day
For Pleasure
Furioso II
Gigantin
Summer Song
Sandro
Alexis
What attributes can Celtic Hero B Z bring?
Carefulness - Scope - Temperament – Quick Reflexes - Winningness to Perform
Celtic Hero BZ was the winner of multiple loose jumping competitions in 2015: CSI Mullingar, The Futurity Ballina, RDS qualifiers (with the highest score of the week) and 2nd at the RDS finals. He also achieved:
Four-year-old champion at CSI Cavan, 2016
Double clear five-year-old final CSI Cavan, 2017
Sire of winning filly foal at HSI foal show at Galway Equestrian Centre, 2017
2018 Qualified for the Dublin Horse Show six-year-old class at Barnadown
At the RDS jumped double clear both days to qualify for the finals
Finished 6th in the Dublin Horse Show six-year-old finals
Finished in the top 15 in the six-year-old finals of the CSIYH* Championship in La Silla Monterrey, Mexico
2019 double clear in the seven year-old class at WEF (Wellington USA)
2020 and 2021 consistently jumping clear in 1.40m classes
Celtic Hero's progeny
In 2019 from Celtic Hero B Z's first crop of 3 year olds, 2 fillies qualified for the final of the Dublin Horse show (only 10 females qualify) Celtic Hero B Z's progeny have the same attributes as their father, easy to work with a super technique and attitude to work! In 2020, RNH Coco Chanel was the winner of the 4 year old championships at Meadows Equestrian Center and 3th in the 4 year old championships at Port More Equestrian Center. MBF Outliner was the winner of the 1m championships and the 4 year old warm up class at the at Cavan Equestrian Center Christmas show.
| | |
| --- | --- |
| Rate | € 1'200 (see special terms & conditions) |
| Available | Frozen Semen |
| Breeder | Etter Sportpferde AG, Offaly |
| Studbook | ISH |
| Birth Year | 2012 |
| Height | 167cm |
| Colour | Bay |
| Genetic Tests | WFFS n/n |
"Celtic Hero B Z was always super careful as his record shows, his technique and ability are second to none. The feeling he gives you at the jump combined with his rideability is something that you don't get in many horses."
Damien Griffin of Lissyegan Stables, former rider of Celtic Hero B Z
"Celtic Hero B Z is a brave & athletic stallion with a huge heart. He is lovely to ride and easy to workaround. An all-around top-level horse."
Heather Caristo – Williams of Team Glenview, current rider of Celtic Hero B Z
Subscribe to our channel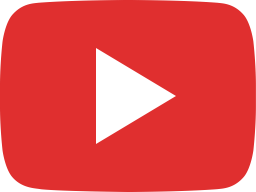 Celtic Hero B Z 3rd in Tryon USA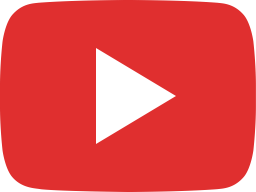 Celtic Hero B Z winning his first 5* 1.50m jump off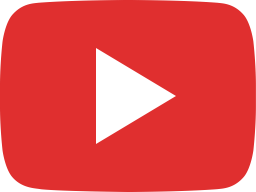 Celtic Hero B Z winning his first 5* 1.50m class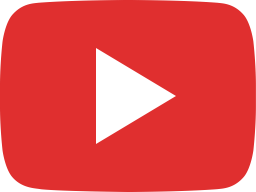 Celtic Hero B Z 3rd in 1.40m at WEF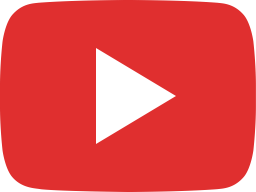 Celtic Hero B Z winning at WEF (jump off)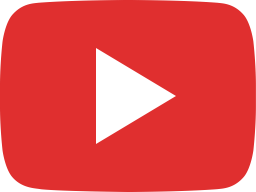 Celtic Hero B Z winning at WEF first round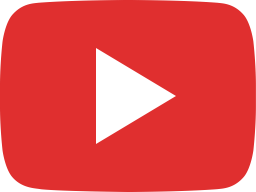 2017 gelding by Celtic Hero B Z out of Gingerina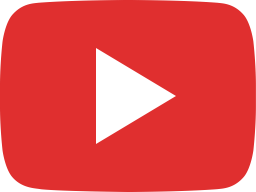 Celtic Hero B Z ridden by Heather Caristo USA

Want to order Semen?
You can use our online order form.